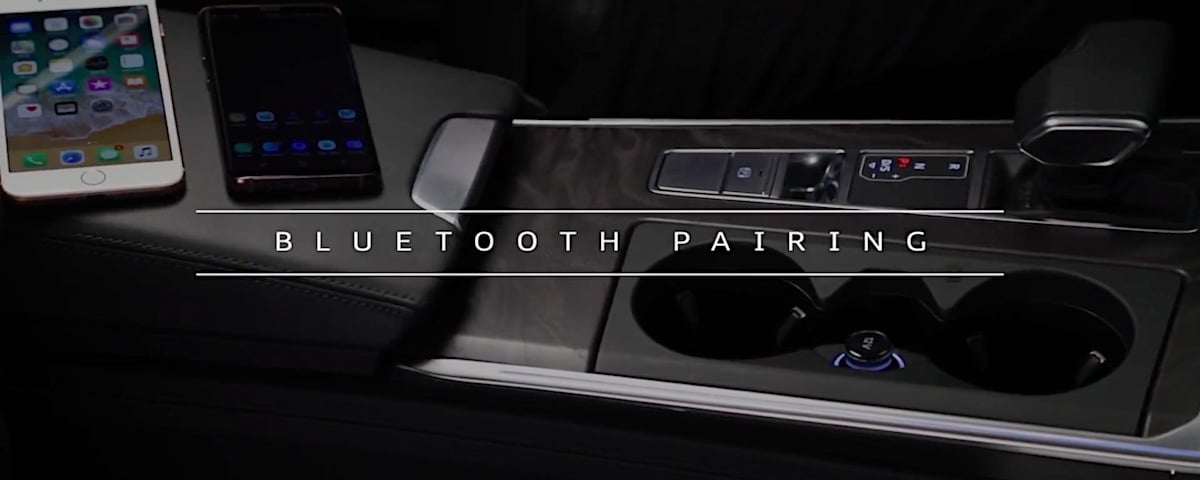 New Audi Models with Bluetooth Connectivity
When it comes to connecting your devices to your new Audi, one of the easiest and quickest ways is by using Bluetooth. This wireless technology allows users to sync their phone or mobile device to the vehicle's built-in infotainment system. From wireless calling, map directions, and music streaming, Bluetooth can do it all. For the 2021 model year, Bluetooth connectivity is standard on all new Audi cars and SUVs, all the way from the Audi A4, to the all-electric Audi e-tron, and even the incredible Audi R8.
Step-by-step Audi Bluetooth Setup Guide
Available on all new Audi cars and SUVs, Bluetooth is one of the easiest ways to pair your mobile device to your new Audi. Follow this easy step-by-step guide, or watch the video above to pair your mobile device to your new Audi with Bluetooth.
Audi Android Auto Setup
Make sure Bluetooth is activated on your mobile device.
Turn your Audi on, and put the vehicle in PARK.
On your Audi touchscreen, press Phone > Connect Mobile Device. The system will now begin searching for devices.
Select your desired device from the Audi touchscreen, and confirm the PIN matches on both devices.
Your mobile device is now successfully paired with your Audi, and will automatically connect while Bluetooth is enabled.
For more information about Bluetooth connectivity, or how to pair your devices with Apple CarPlay or Android Auto, please feel free to contact us at (425) 249-7388 or visit our showroom in Bellevue to speak with a knowledgeable team member.