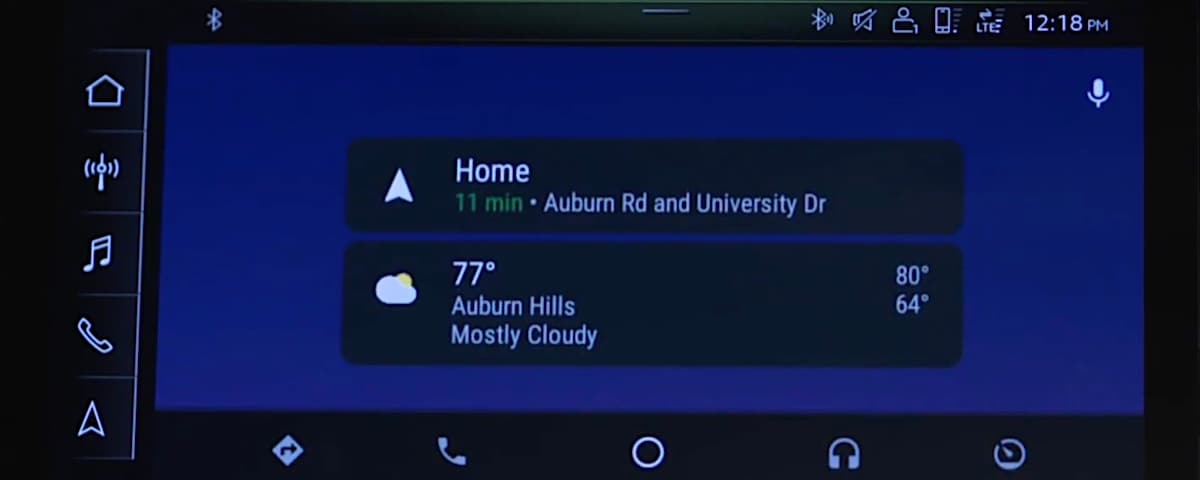 Audi Models with Android Auto
For Android users, there is no better way to sync up with your new Audi than Android Auto. This high-tech infotainment technology allows users to access their favorite music apps, Google Maps, contacts, and more through the vehicle's integrated display. For the 2021 model year, Android Auto is standard on all new Audi cars and SUVs, including the Audi A4, Audi TT, and the all-electric Audi e-tron.
Step-by-step Android Auto Setup Guide
Available on all new Audi cars and SUVs, Android Auto is the best way to connect your Android device to your new Audi. Follow this easy step-by-step guide, or watch the video above to pair your Android device to your new Audi with Android Auto.
Audi Android Auto Setup
Make sure Bluetooth is active and that the Android Auto app is downloaded on to your Android device.
Using an approved USB cable, plug your Android device into the USB port, this should be located in the center console.
When prompted on your Audi touchscreen, select Android Auto, then Yes, agree.
You will then be prompted on your Android device, select Continue.
Android Auto is now successfully enabled, and will activate automatically when you plug-in your Android device to your Audi.
For more information about available Android Auto, or how to pair your devices with Bluetooth or Apple CarPlay, please feel free to contact us at (425) 249-7388 or visit our showroom in Bellevue to speak with a knowledgeable team member.